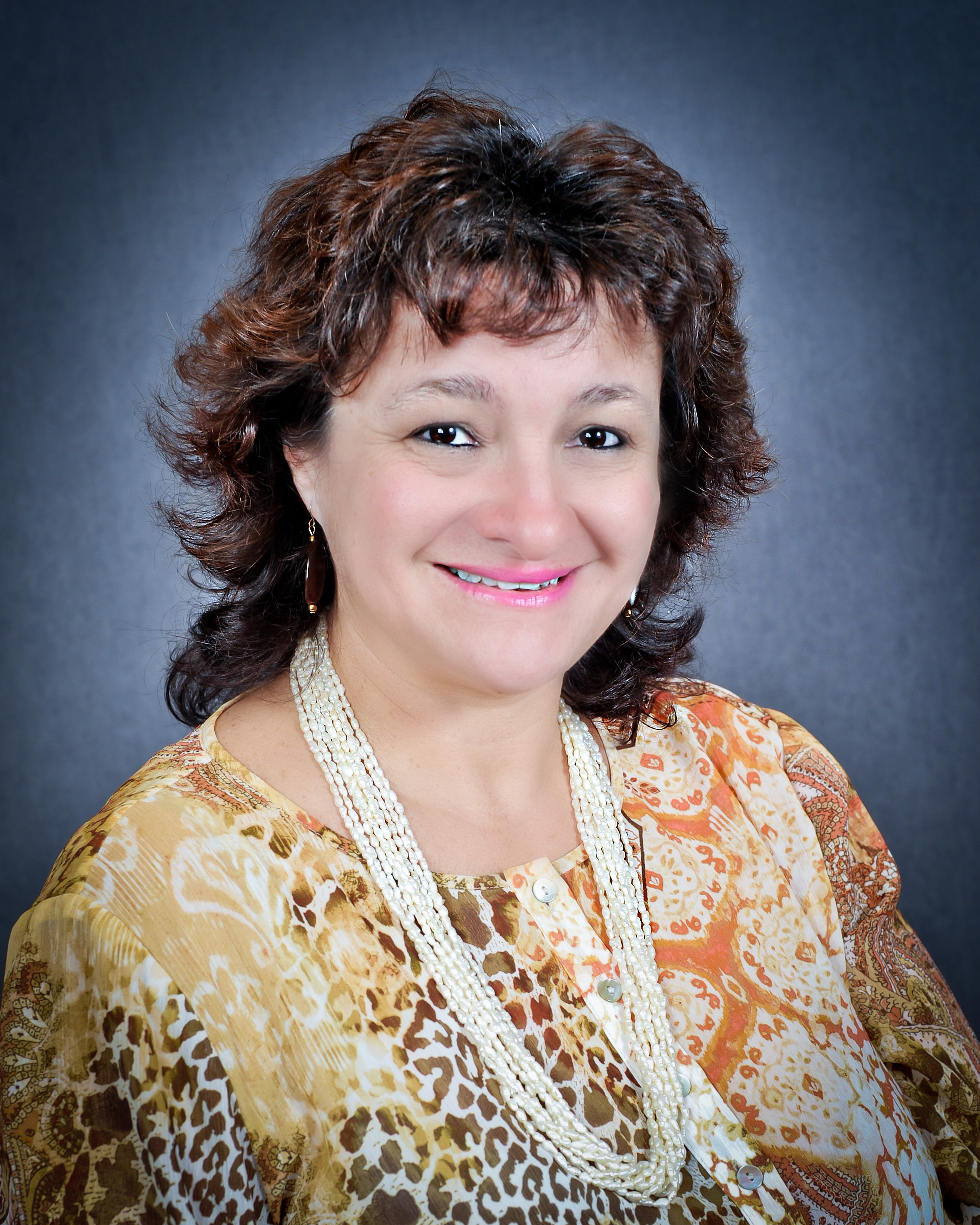 Welcome to my personal website that links to content that serves communities I love! Watch this 3-minute Virtual Speaker Reel to see HOW I serve.
Thanks for visiting today. How may I be of service to you and your community?
Please choose your own adventure using the buttons on the left to find the content I've created that's most valuable to YOU.
Are you a military veteran seeking personal branding and marketing guidance during your transition? Are you married to one who is or are the parent of a soon-to-transition service member?
Please click the For Military Veterans and Servicemembers button to learn about the online course and book I've created for my fellow veterans, transitioning service members and military spouses. I'm continuing to book group and private coaching for student veterans via Zoom too.
Are you a teacher or librarian wishing to coordinate a virtual Captain Mama or Latinnovating author visit or bilingual story-time event? Please click the For Educators button.
Are you an aspiring author who wants personalized coaching to help you birth your book? MARKET your book? Decide if you want to seek a publisher versus becoming one? Please click here and select the Birthing Your Book Coaching Program and we'll start wherever you are.
Are you a parent raising a child with special needs as I am? The Parents tab contains my library of published articles for you.
If you're a journalist seeking an interview OR if you don't see what you're looking for, please use the contact form here to contact me.
I can't wait to connect and be of service!